A Classic Northern Wisconsin Resort
The Estrold Resort's northwoods-style lodging is known for cleanliness, comfort, and superior guest services. There are 17 vacation cottages to choose from, depending upon the size of your group. On the grounds, covering 7.5 acres of large pines, the resort features a number of recreational facilities and activities for family members of all ages, and… nearby are many area activities and other recreational opportunities!
Located on Little Saint Germain Lake, this beautifully scenic 960 acre lake has something for everyone. Fishing on our lake is great with plenty of Crappies, Walleye, Northerns, Muskies & of course an abundance of panfish. The lake also has some great open areas for your boating needs. Even go to dinner on your boat from the resort, or stop and grab some ice cream all on the lake.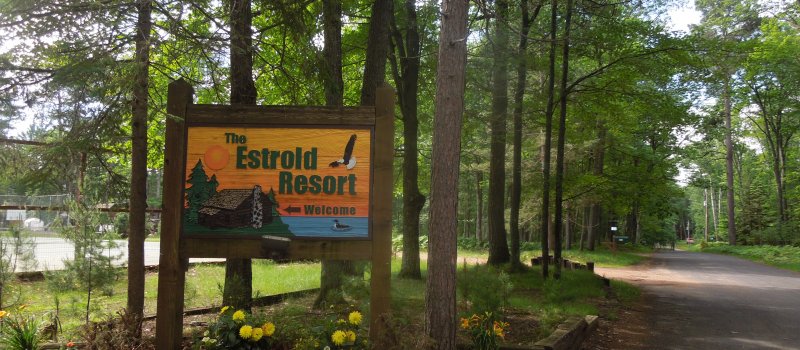 About the Resort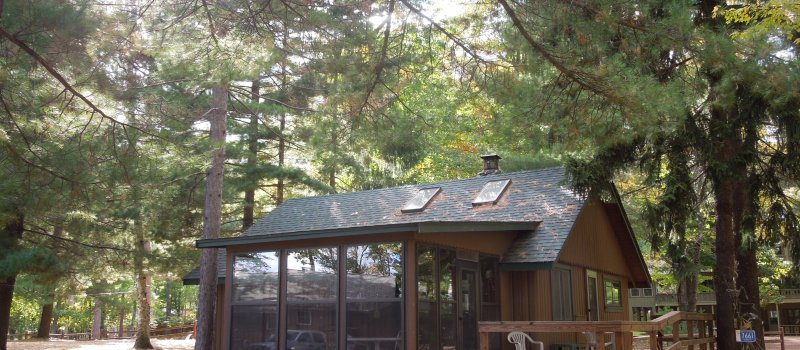 Our Cottages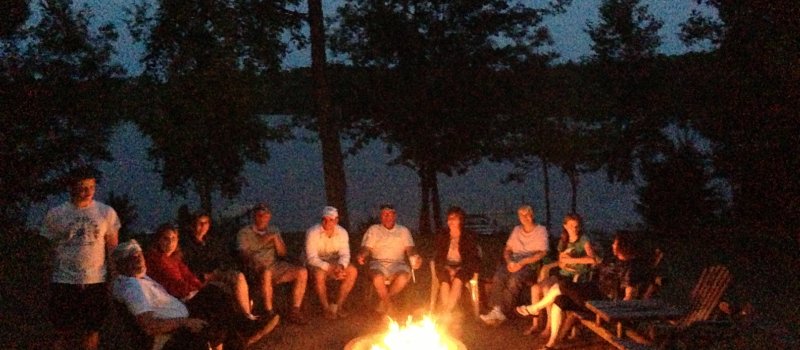 Make a Reservation